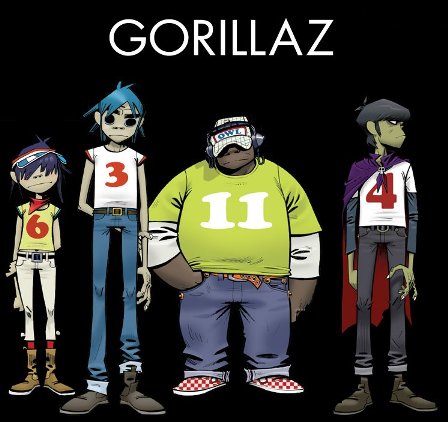 Everyone's favorite virtual cartoon band will release no more studio albums. NME reported that lead singer Damon Albarn has confirmed that a film score will be all that is left of Gorillaz. Why do the good bands have to go so soon? Two studio albums and two remix albums are not enough. All of the four Gorillaz albums have a sound of their own; eclectic to the end.
Damon Albarn has confirmed that Gorillaz will release no more studio albums.

The Blur singer said that the only project left for the cartoon band will be a film featuring a score composition, that has previously been linked to filmmaker and 'Monty Python' mastermind Terry Gilliam.

Speaking to BBC Radio 2, Albarn said: "We're trying to make a film next, starting in September hopefully. It will be a film score. There won't be another pop record."

Reports suggest that the cartoon band members will act as alternative characters, as opposed to playing themselves.

The 'band' released two album – their self-titled 2001 debut and 2005's 'Demon Days'.