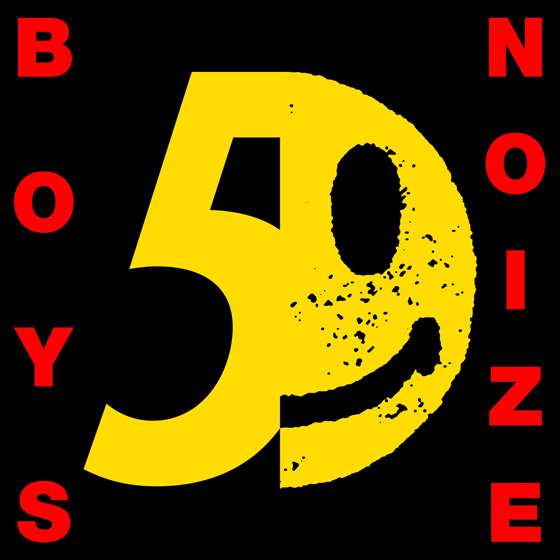 This track by Boys Noize was released along with the track "Yeah" as the 50th release of Boysnoize Records a few months ago. Things I love about this track / single:
"1010" is some awesome acid-house and stark but fitting contrast to the electro-house Boys Noize has been putting out.
Both tracks show why Boys Noize stands out as a savior amongst the shit "bro–step" artists flooding the electronic music charts right now.
The EP is exactly the length of time it takes me to bike from class back to my apartment.
In other news, I'm bringing back my Coachella Preview articles this year. Thanks to Kings of Leon, I think I'll actually be able to see Boys Noize again this year!
Boys Noize – 1010