The New York Times has become my go-to source for US news of any kind. I find their writers to be intelligent and able to convey their ideas through words with little apparent effort. I also love the fact that the outlet hasn't held back in any way/shape/form to adopt the internet as a perfect vehicle to communicate information with speed and creativity.
Moving away from the New York Times… Andrew Kuo is an artist who (to the best of my knowledge) is best known for the info-graphics that he creates for the New York Times. The illustrations each have some theme relating to music and his quantification of various quasi-quantifiable data. I love them all, and here are 5 of my favorites.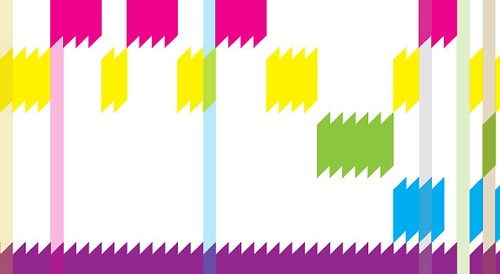 My admiration for Bjork will always go understated simply because I don't have enough words to summarize her genius. The experimentation and exploration that she accomplished through her albums is reflected in her live shows. If you ever have the chance (and a full bank account), make sure to see her when she comes you way.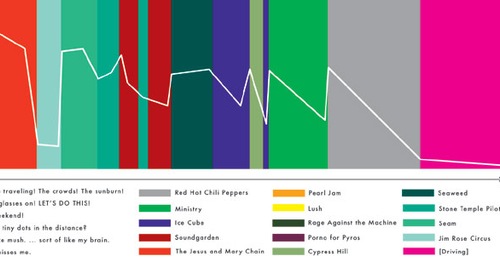 As I started going to concerts and music festivals about 5 years ago, I unfortunately missed the Lallapalooza of 1992. Look at that lineup! Chili Peppers, Ministry, JAMC, Rage, STP. Damn. I mean, Coachella is amazing too, but Lolla '92 looks like it was a "best-of" compilation of the past few Coachellas.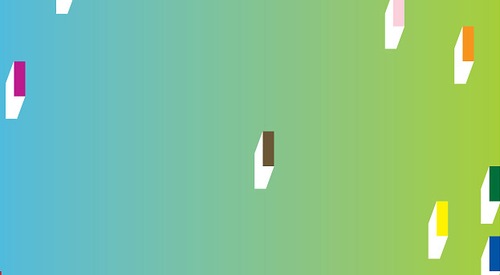 While most of Kuo's info-graphics have a level of comedy, I find this tops them all. I think that the humor of his pieces comes from the viewers ability completely/partially agree/disagree with the data that is represented. Opinionated data…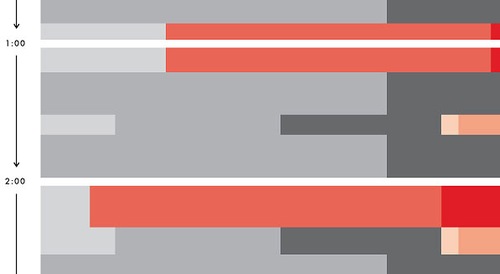 Two best "variables":
Insanely lazy… a song with a half-cooked hook and Auto-Tune!? C'mon Kanye- it's 2008. (T-Pain is rolling over in his grave.)

This is curiously catchy and at least is doesn't have a Daft Punk or M.I.A. sample in it… bye, hater!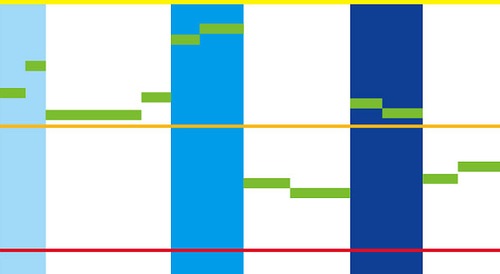 After having seen Hot Chip 5 times (yes, five), I believe that it's safe to say that I love their live show. I think I included this graphic in my top 5 just because it's about Hot Chip. Who cares if that makes me biased? That's what all of these illustrations are about!