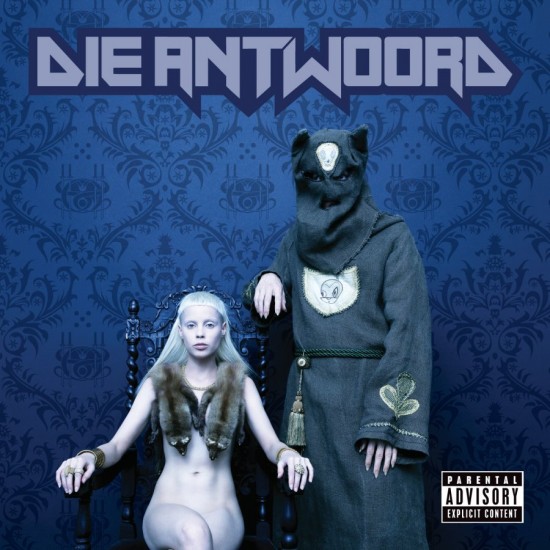 AMG describes Die Antwoord as representing "the Lady Gaga Era's dark underbelly." Spot-on.
From The Music Slut:
History of South Africa: Nelson Mandela, District 9, Die Antwoord. That's it.
Like most everyone else on the interwebs, I'd seen the Die Antwoord videos as they came out and spread like wildfire. Then I saw them at their first US show in the Saraha Tent at Coachella for a 25 minute set before 2 many djs.
If you've seen the videos, you're probably confused on many levels. After I saw them at Coachella, I was still confused.
Can you blame me?
Die Antwoord – Zef Side