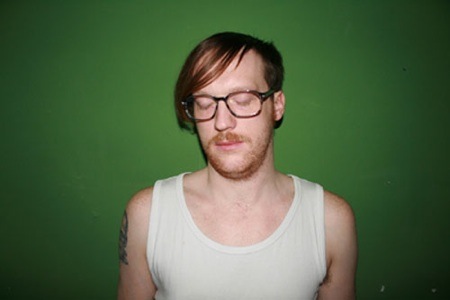 The Field
the field opened, if you consider the field an "opener"
minimal, but not really, comment from amg review
Willner's productions are as minimal techno as early-'90s Field precursors Seefeel were minimal rock; they're not the least bit minimal, at least not sonically, and his approach to techno continues to sound like that of a dream pop/shoegaze freak
four man band, bass/drums, really only needed two people though
about five songs, more from new album (two old, three new)
when the song I love kicks in, it's amazing, rave-like (ie. over the ice)
people need to calm down when listening to it, you can dance, but please stop spazzing out
rothko is to the field as …. is to …..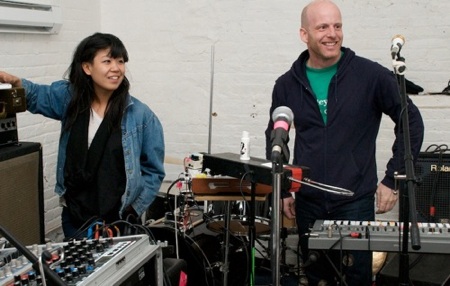 The Juan MacLean
amazing, FAR surpassed my expectations
quintessential DFA sound.
four piece, everyone actually doing band stuff
theremin on stage, used to good effect and with real skill
nancy whang is DFA's Alison Mosshart
played a good mix of new and old songs (I'll admit I haven't listened to the new album that much)
great groove "happy house" stretched to about twenty minutes long (from it's typical twelve), rises and falls, tempo changes, as good of pacing as Daft Punk's live show, really put the show over-the-top
did I mention there was a theremin?