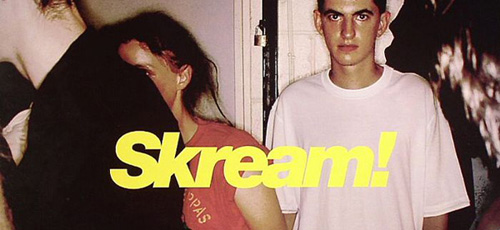 La Roux's debut album is a perfect example of a sleeper hit. It was released over a year ago, but only recently did the song "Bulletproof" get any serious air play. It's a perfectly-paced record, that puts singer Eleanor Kate Jackson's voice on top of bouncy electropop beats.
Producer Skream makes the kind of dubstep that proves that the genre deserves some credence. His music seats itself in the fog of night dripping in reverb,  and it stays far away from the strain of dubstep regurgitated over and over by producers like Rusko.
This new song from Skream is his second piece that involves La Roux, the first being a remix he did of the band's first single: In For The Kill. Both songs are amazing, so take a listen.
Skream – Finally (feat. La Roux)
La Roux – In For The Kill (Skream's Let's Get Ravey Remix)