While it doesn't look like I'm going to get to any shows during my time up here in San Francisco (ok, the South Bay), I WILL start going to shows the very first day I come back down to LA.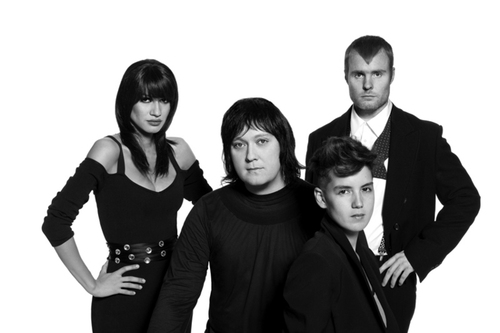 The first show I have tickets for right now is Hercules & Love Affair at the Echoplex. I seem to have great luck when it comes to interships ending and H&LA's touring schedule. Last year I got to see them in New York my last weekend there, and this year I get to see them in LA on my drive back down from here up north. I'm pretty sure Andy Butler will have the same lineup with him in LA as he did in NY, even though this is considered the "new" lineup that'll be featured on the album (I assume).
Hercules & Love Affair – Blind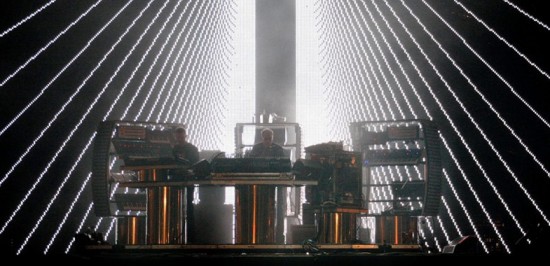 The second show I have lined up features YACHT and Chromeo opening for The Chemical Brothers at the Hollywood Bowl in late August. This show is bound to be incredible. I (and just about everyone else) consider The Chems to be one of the electronica greats*, and I've been dying to make it to one of their live shows after seeing them do a DJ set at Coachella last year. While I haven't ever seen YACHT, their last album got great reviews. And it's been a long three years since I've seen Chromeo at Steve Aoki's one-off Neighborhood Fest, but their new material that's been leaking sounds great.
The Chemical Brothers – Saturate
Chromeo – Don't Turn The Lights On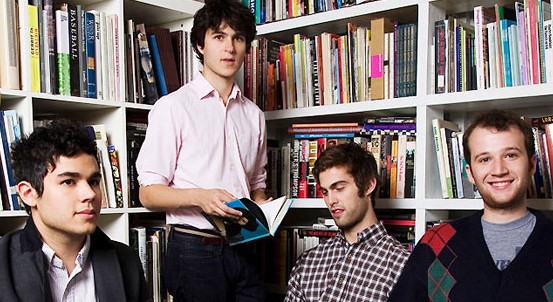 Finally, I'll also be going to see Vampire Weekend, Beach House, and The Very Best at the Hollywood Bowl in September. I've seen Vampire Weekend three times now, and they bring it every time. I saw Beach House on a whim at Coachella a couple months ago, and while I thought they were great in the Mojave Tent, I'm sure I'll enjoy them more now that I've gotten to know their material better. I haven't ever seen The Very Best, but their mixtape and album were both given BNMs from Pitchfork. Now that I think about it, of every album released by all three of these artists, only Beach House's first album didn't receive the title. Damn.
Vampire Weekend – Walcot
Beach House – Walk In The Park
*My list of 'electronica greats' consists of The Chemical Brothers, The Prodigy, Basement Jaxx, Daft Punk, and Underworld